Emma Rose, Hazel Grace, Lauren Phillips, Leana Lovings Switch Leaving Your Mark 04-07-2023 [Adult...
[AdultTime] Emma Rose, Hazel Grace, Lauren Phillips, Leana Lovings - Switch Leaving Your Mark 04 Jul 2023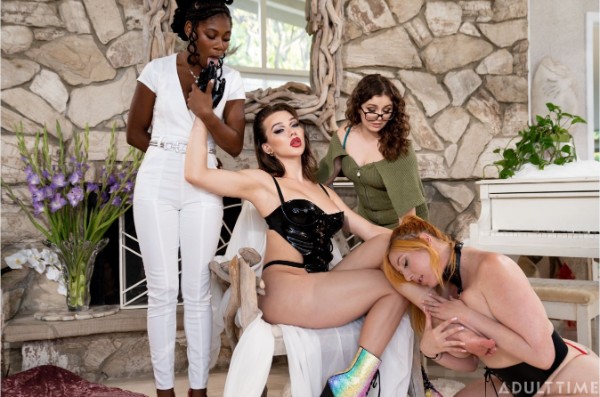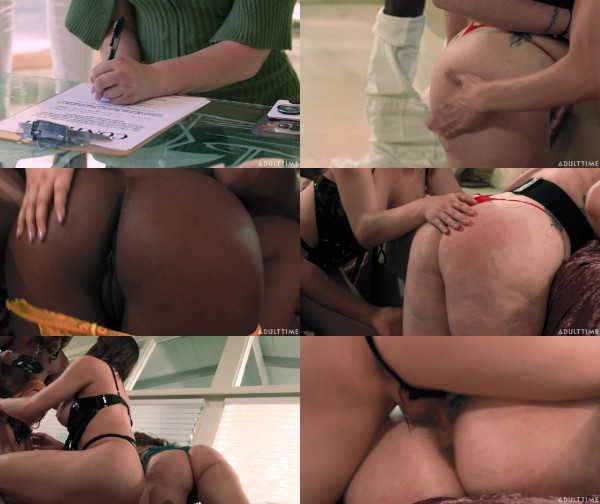 File: mp4 l (1.76 GB)
Video Qulity: avc1 l 00:40:07 l 6075 Kbps l 1920x1080 l 23.976 fps
Audio Qulity: mp4a-40-2 l 192 Kbps l 44 Khz
Video Description: Leana Lovings has desperately been trying to get in touch with Lauren Phillips, her last BDSM encounter fresh on her mind. She wants more. She wants to experience it all over again. Though no matter how much Leana calls Lauren, Lauren just won't pick up. Out of options, Leana decides to leave Lauren a voicemail as Lauren listens to it on the other end.
Leana pleads with Lauren, through the voicemail, to let her know if the club has any more BDSM sessions she could take part in. And perhaps, this time, she could have a more... dominant role in the activities. Lauren can't help but be moved by Leana's determination and sends her an invite via text.
The next day, Leana arrives at the club and finds Lauren naked and collared on the bed. She is then introduced to Hazel Grace and, finally, Emma Rose. Emma has decided to take Leana on as her new apprentice and, tonight, she will be instructed in the ways of dominant pet play. Leana can hardly believe her luck and relishes the opportunity. Emma and Hazel guide Leana in the ways of dominance as they dom Lauren, with Hazel periodically switching roles to give Leana some extra dom practice.
Video Genres: Transsexual, Feature, Hardcore, All Sex,Orgy
Country: USA