Furniture Store Fornicators - Erica Cherry, Claire Tenebrarum [AdultTime]
[AdultTime] Erica Cherry, Claire Tenebrarum - Furniture Store Fornicators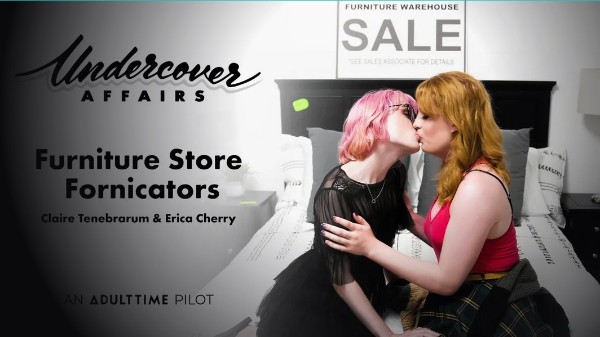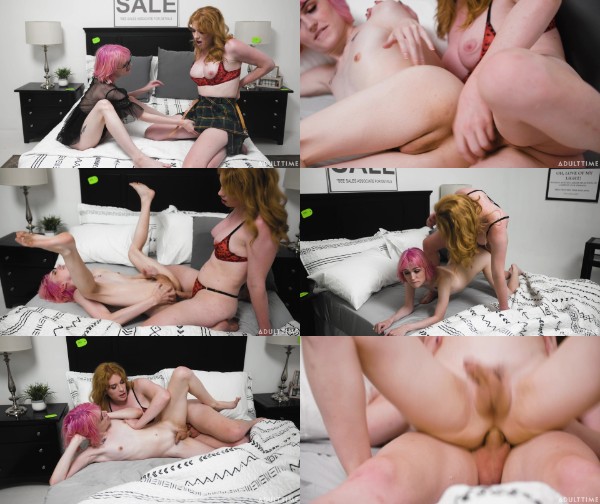 File: mp4 l (1.53 GB)
Video Qulity: avc1 l 00:43:10 l 4871 Kbps l 1920x1080 l 23.976 fps
Audio Qulity: mp4a-40-2 l 192 Kbps l 44 Khz
Video Description: A couple, Claire Tenebrarum and Erica Cherry, walk around a furniture store showroom, daydreaming about the house they're furnishing together. As they approach the bedroom showroom, they start to get frisky as they picture what it'd be like as THEIR own bedroom! That's when they get cheeky and start fooling around on a display bed, since no one's around...
But they are comically interrupted by an oblivious retail worker, who tries to make a sale! Claire ducks under the covers to try and keep their affair a secret... and once the retail worker leaves, gets right back to work with a cheeky blowjob. Of course, they are soon interrupted AGAIN, narrowly avoiding being caught as Erica tries her best to lie her way out of it.
Finally, the retail worker leaves for good and the daring couple put the bed to the test!
Video Genres: Transsexual, Feature, Hardcore, All Sex, Anal
Country: USA